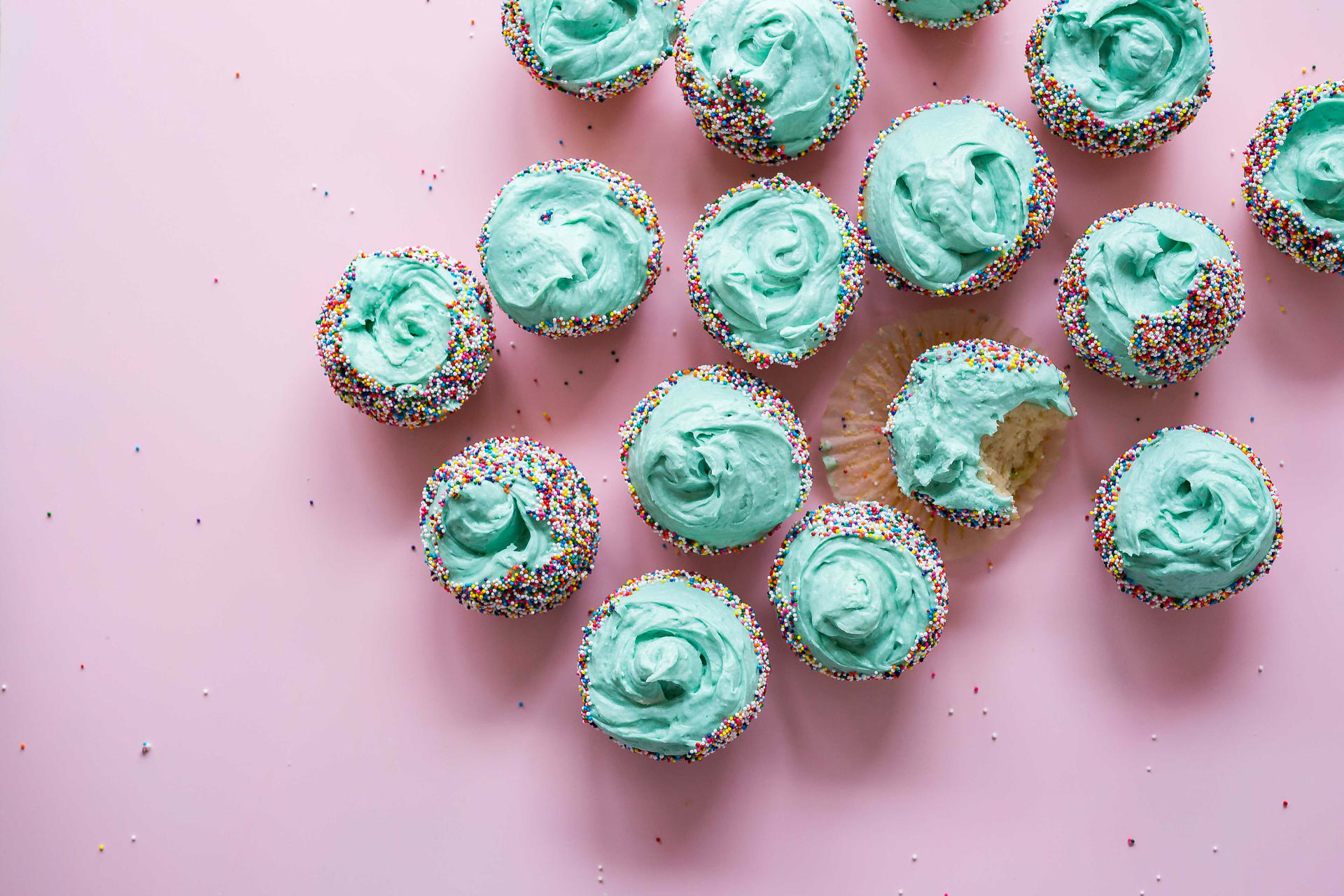 Digital Project Manager
London

,

United Kingdom

Project Management
Job description
We are looking for a pro-active, detail-orientated Digital Project Manager to join our Delivery team. Responsible for managing the end-to-end delivery process, the project manager will be in charge of communication with the client, ensuring the project is completed to a high standard of quality, on budget and on time. Taking the role of key stakeholder within high-profile projects and responsible for steering all resources required for successful completion.
Your Experience:
We are looking for someone with proven experience working on large-scale projects, successfully. The majority of HYD's projects revolve around building a digital product, we are looking for people who's profile reflects the same. As project manager you will be working under pressure, being able to remain flexible and change direction when required is key. At HYD we focus on building partnerships so would be leaning on your experience to identify business opportunities and further build on client relationships.
Your day:
Putting your team to work, every project will have their morning stand-ups, you will lead these meetings.
Client management, steering our organisation's interactions with our clients.
Planning, continuously advising both internal and external stakeholders about the delivery of the agreed scope using the available resources within the project plan you have laid out at the outset of the work.
Reports, both in writing and meetings, you will report on the status of all deliverables and results in context of the success criteria defined by you and the client.
Tracking, ensuring the right amount of efficiency by keeping track of project burn vs. completion and budget.
Job requirements
Your responsibilities:
Ensuring Service Level Agreements are met
Analysing project requirements and preparing budgets and schedules
Reviewing project resources and providing an analysis on whether they meet the demands of the project
Developing detailed plans, and monitoring progress as well as writing up reports
Liaising with relevant teams, clients, and managers for the duration of the project
Conducting research on delivery trends and work to elevate the Project Management team's overall quality
Establishing good relationships with clients and other professionals
Using content management systems (Wordpress, Contentful, Drupal 8 and more) as well as task management software (Jira)
Aligning HYD business strategies with the project management processes and goals
Keeping abreast of all development in flight for all your projects
Taking an active role in supporting the new business team to win new client relationships
Your Skills:
Technical competence and understanding of the digital space
Project Management Qualifications such as PRINCE2, PMI or Agile/Scrum are an advantage
Understanding of web technologies, such as HTML, CSS, JavaScript, CI/CD
Familiar working with the Google business suite as well as Microsoft 365
Evidence of working with Agile project management methodologies
Proven experience of managing large-scale projects throughout the entire lifecycle
Stress resistant, proven capability of juggling multiple projects at once
Agency experience with strong communication skills, both written and verbal
Passion for anything tech, e-commerce and digital projects
Creative and, above all, proactive mindset
Benefits:
Flexible remote working arrangement
25 days annual leave (plus all bank holidays etc)
Fantastic networking & learning opportunities as an agency that's part of the Omnicom Group
Departmental budget allocated for learning and development
Great working space just behind the Tate Modern with 7th-floor views over London
Pension scheme (with Aviva)
Cycle to work scheme
Healthcare cashback plan through Medicash (after passing 3 month probation)
Full private healthcare and dental plan through Bupa (after 2 years of employment)
HYD Background
At HYD we specialise in end to end digital product innovation, design and development working closely with our clients, sometimes deeply within their organisations, as a natural extension of their team - with a purpose to drive positive and impactful change.
HYD (formerly Mobile5) was established in 2011 as the first "Mobile First" agency in the UK, but over the past decade have evolved into a 360 degree digital product agency. We're also apart of Omnicom Media Group, which give us access to a wide variety of high profile clients such as Samsung, Canon, PlayStation, GSK, Jaguar, Renault Sport, Virgin Media, Greggs, Xbox, Microsoft, John Lewis, Waitrose, Stagecoach and many more.
We're also proudly working with a portfolio of Series A/B funded startups, launch to market and scale.
Culture & People
Even though we're part of a wider network, we like to work in small collaborative teams with a mixture of disciplines from the beginning of a project. Our workplace culture is open, and we steer away from having layers of hierarchy. Our team is friendly, social and genuinely driven by solving problems and producing high quality work.
We enjoy regular social outings together, and foster an environment that is inclusive and supportive. We have community run committees and interest groups across areas such as diversity and inclusion, gaming, book club, yoga, football, learning new skills to help our people connect outside of our day jobs.
We're looking to continue to build a culture where we produce excellent work and have fun while doing it!